How Reset
Everything you need to know about resetting passwords and troubleshooting common tech issues. From routers to TVs, and even email accounts.
Trending Articles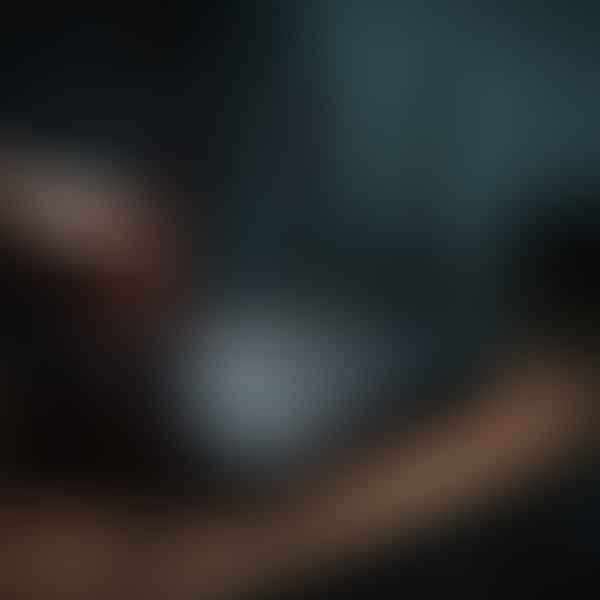 Master the reset process for your ASUS RT-N66U Router with our comprehensive guide. Learn why and when to reset, preparations to take, and follow our step-by-step reset instructions. Troubleshoot common post-reset issues and explore additional support resources.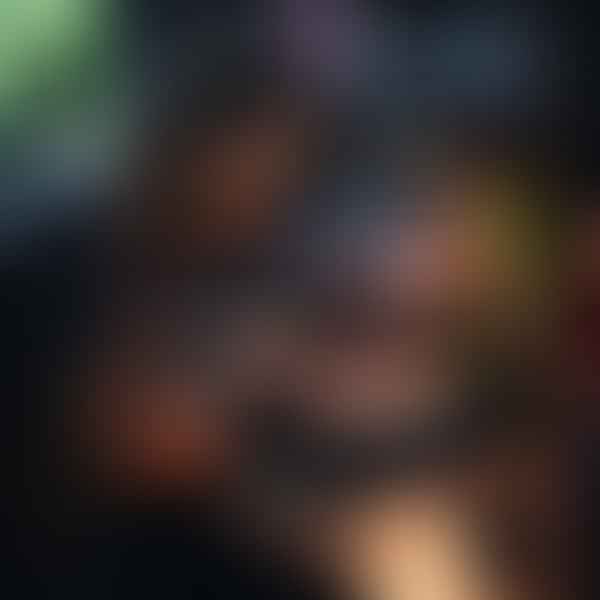 Unravel the intricacies of Netgear security with our comprehensive guide. Learn about default settings, setting up a secure network, and troubleshooting common issues. Discover advanced tips to enhance your router's security. Find answers to FAQs and empower your Netgear experience.