Mastering the Insignia TV Hard Reset ⚙️
Learn how to master the Insignia TV hard reset with our step-by-step guide. Easily troubleshoot and resolve common issues with your Insignia TV.
Mastering the Insignia TV Hard Reset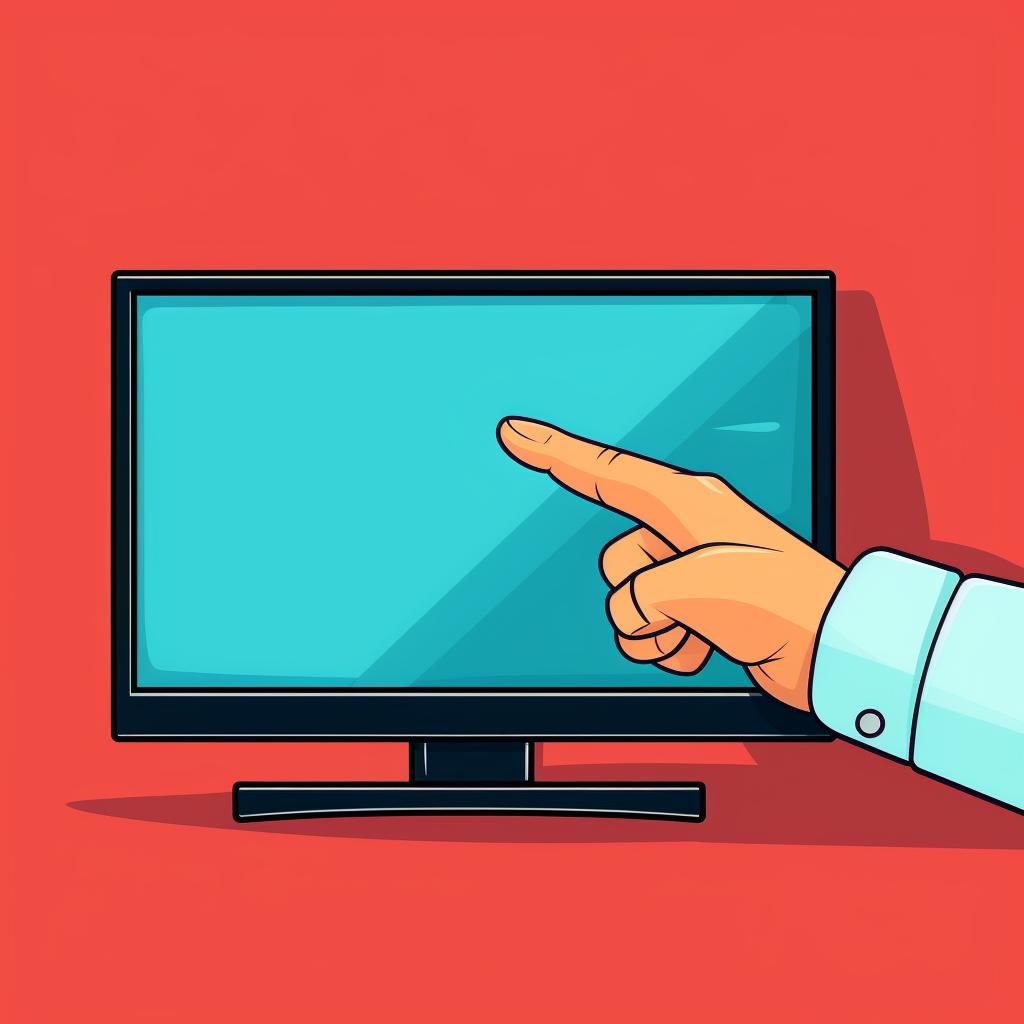 Locate the Power Button
Find the power button on your Insignia TV. It's usually located on the side or at the back of the TV.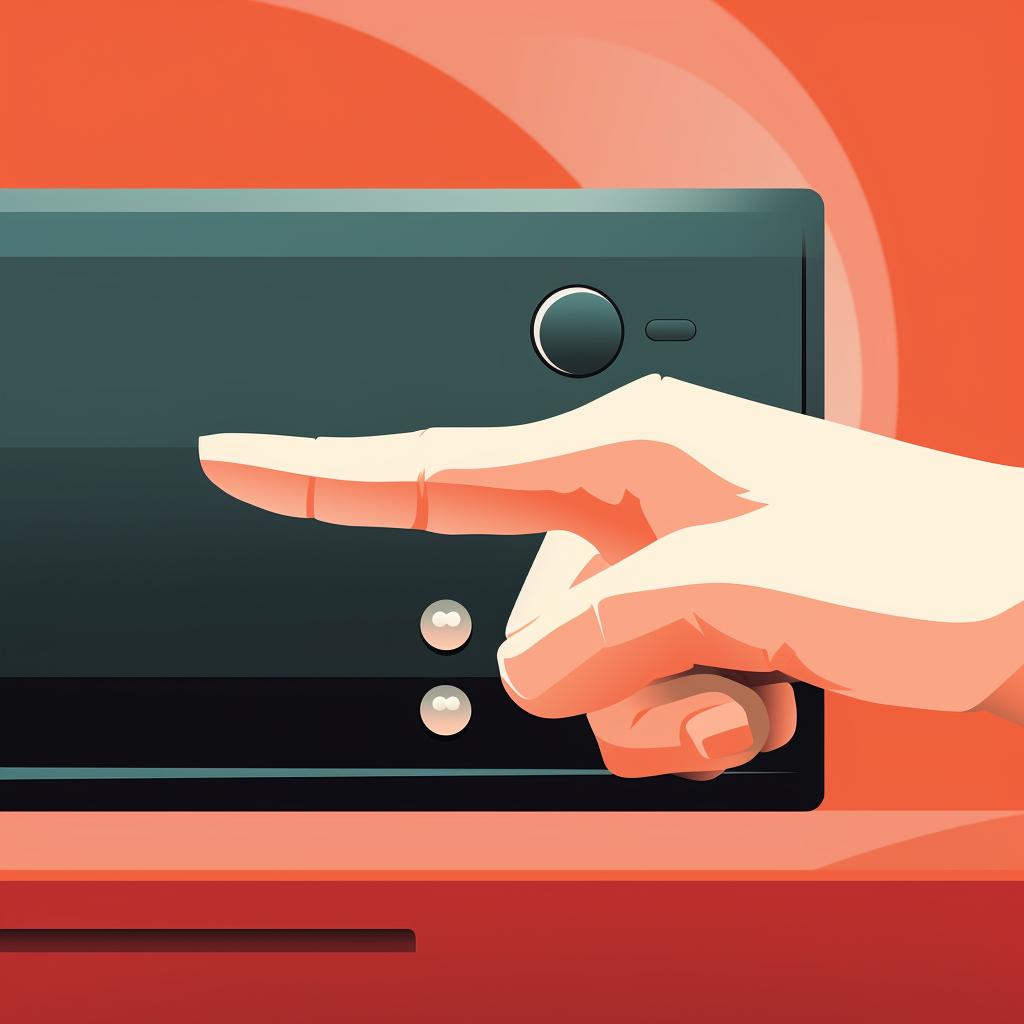 Turn Off the TV
Press the power button to turn off your TV. Make sure it's completely off, not just on standby mode.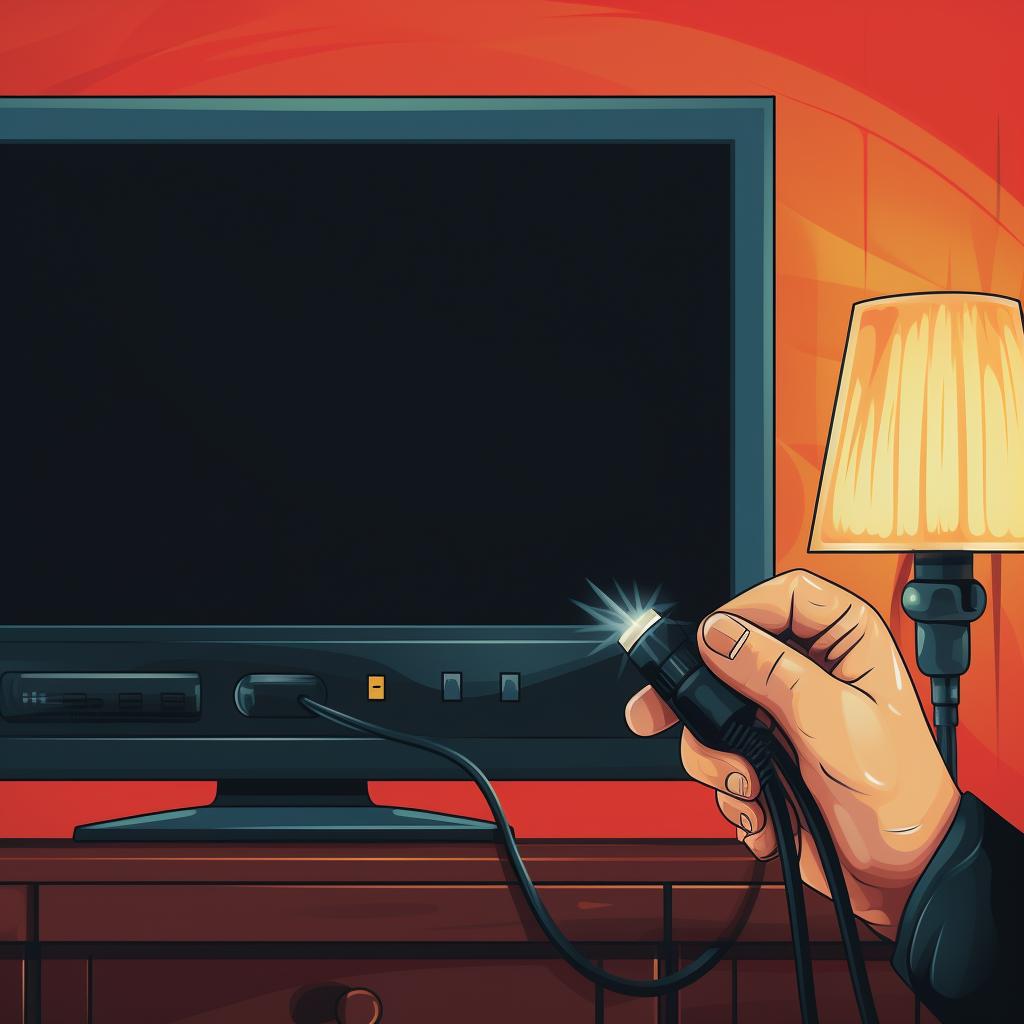 Unplug the TV
Unplug your TV from the power source. This is an essential step to ensure the hard reset process is successful.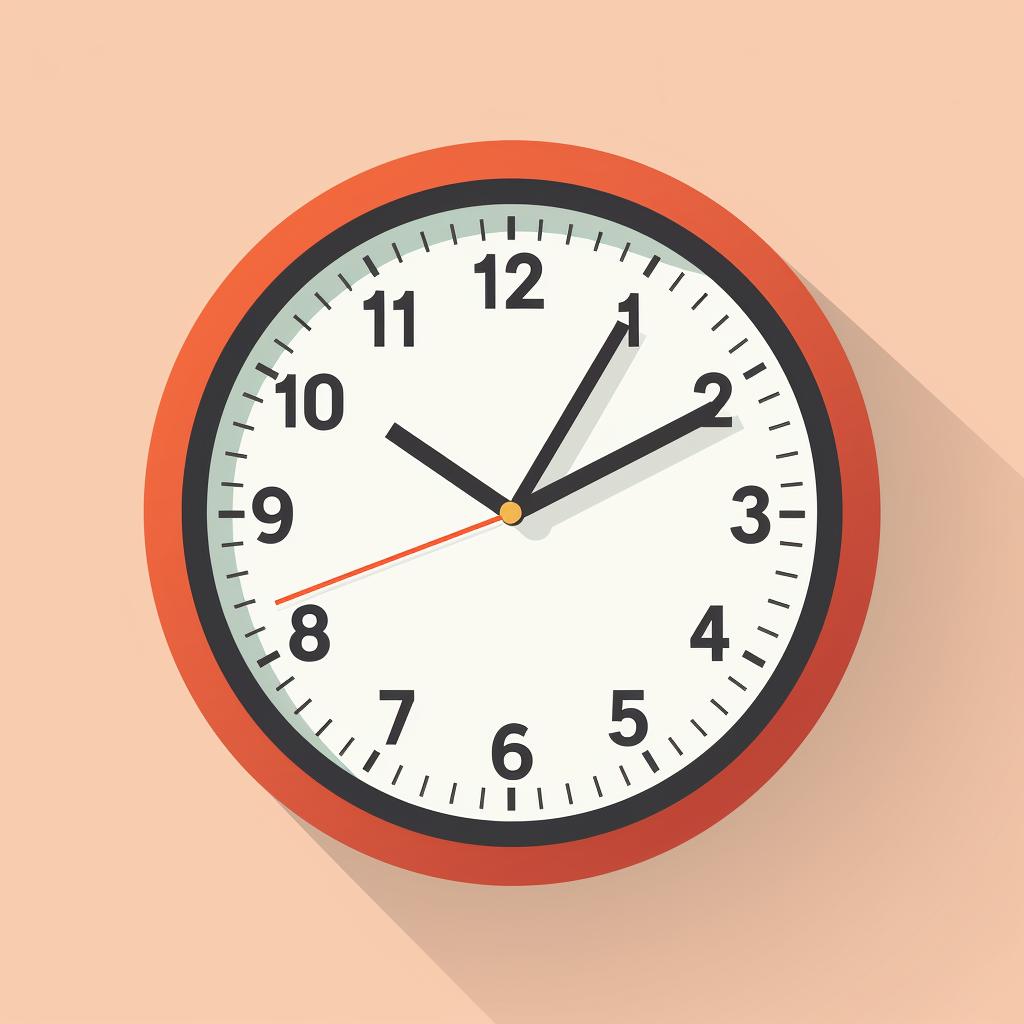 Wait for Few Minutes
Wait for about five minutes. This allows the TV to discharge any residual power, making the hard reset more effective.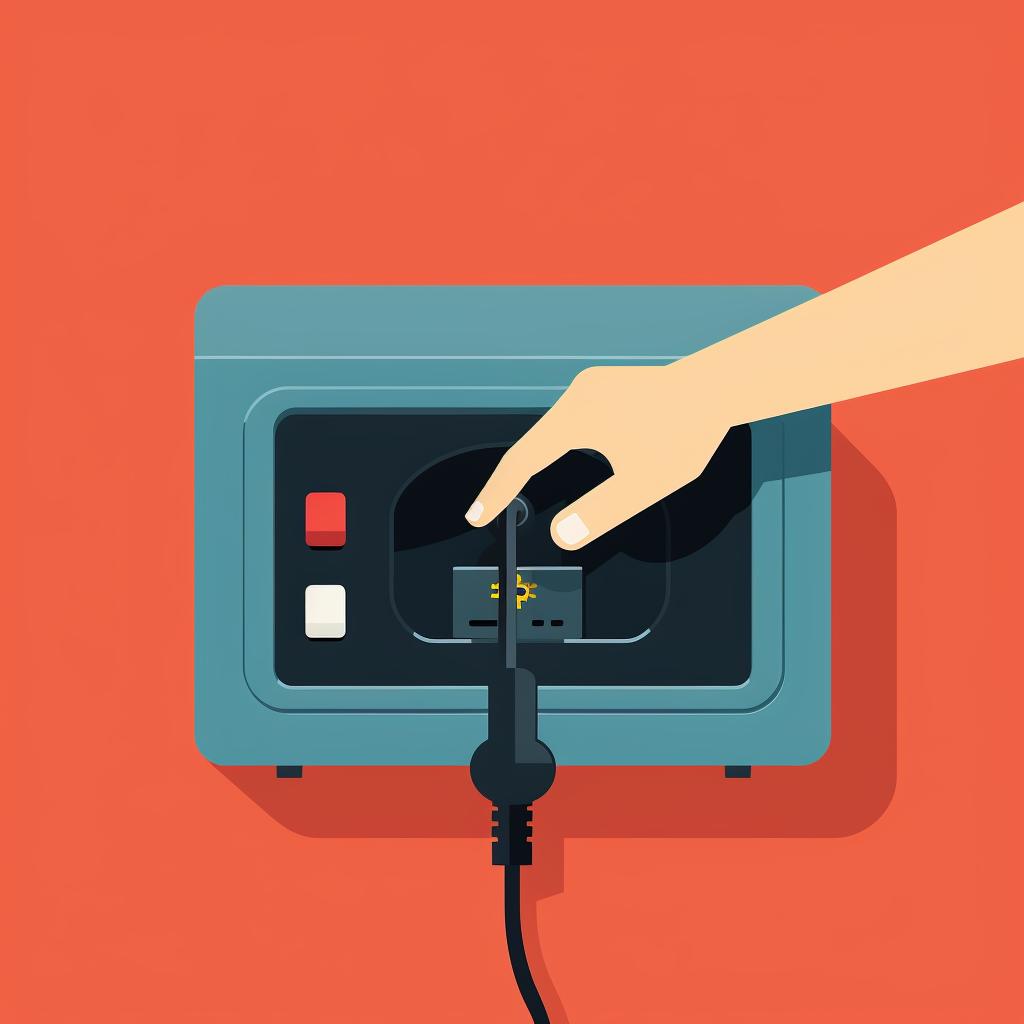 Plug the TV Back In
After waiting, plug your TV back into the power source.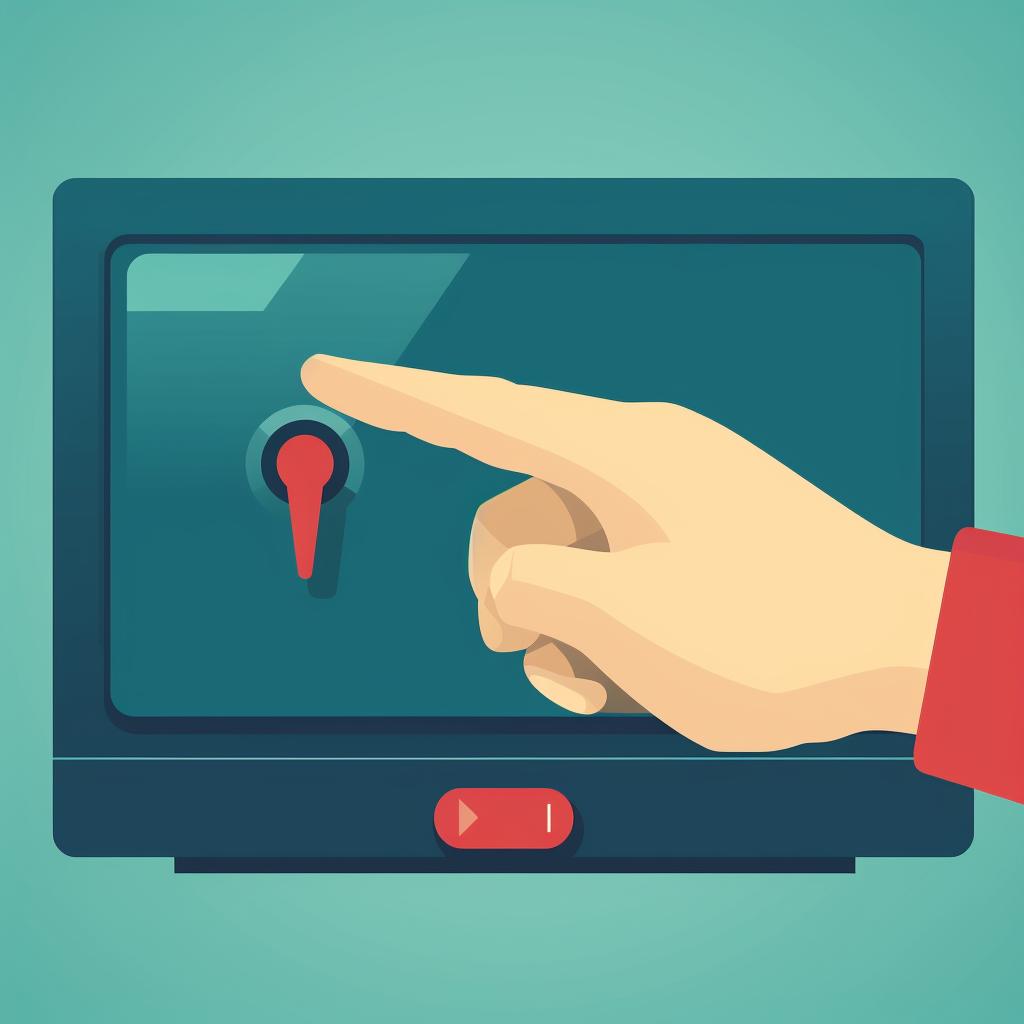 Turn On the TV
Press the power button to turn on your TV. At this point, your Insignia TV should be reset.
Have you been struggling with your Insignia TV? Is it not performing as it used to? Or maybe you're just looking for a fresh start. Whatever the reason, a hard reset can be the ultimate solution to your problems. With our comprehensive, step-by-step guide, you'll master the Insignia TV hard reset process in no time. This guide is designed to make the process as simple and straightforward as possible, so you can get back to enjoying your favorite shows and movies.
Before we dive into the steps, it's important to understand what a hard reset is. This process will return your TV to its original factory settings, erasing any personalized settings or data. It's a powerful tool for troubleshooting and resolving common issues, but it should be used with caution. Always ensure you've backed up any important data before proceeding.
Our guide takes you through each step of the process, from locating the power button to turning your TV back on after the reset. Each step is accompanied by a clear image and concise instructions, ensuring you know exactly what to do at each stage. Whether you're a tech whizz or a novice, you'll find this guide easy to follow.
While this guide focuses on Insignia TVs, we also have a wealth of resources for other devices. If you're having trouble with your Samsung Smart TV, Vizio TV, or LG TV, we've got you covered. We even have guides for resetting and troubleshooting DirecTV remotes and Roku TVs.
At How Reset, we're committed to helping you resolve your tech issues with ease. Whether you're looking to reset your device, troubleshoot a problem, or simply learn more about your tech, we've got the guides for you. So why wait? Dive into our Insignia TV hard reset guide and get your TV back to its best.