🔒 Recovering Your Lost Roku PIN: Step-by-Step Guide
Learn how to recover your lost Roku PIN with our step-by-step guide. Visit the Roku website, sign in to your account, access the 'PIN Preference' section, update your PIN, and save the changes.
Recovering Your Lost Roku PIN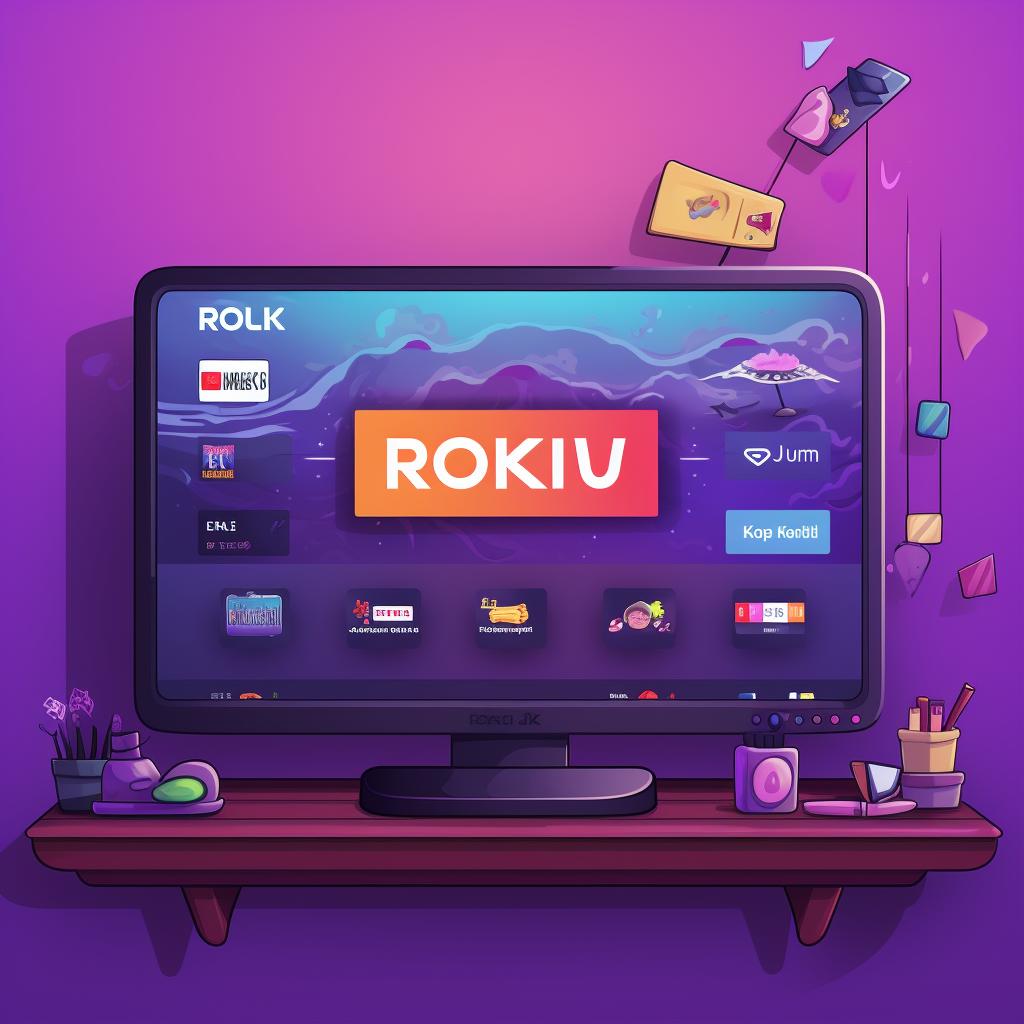 Step 1: Visit the Roku Website
Start by navigating to the official Roku website on your preferred web browser. Ensure you're on the correct site to avoid any security issues.
Step 2: Sign In to Your Roku Account
Click on the 'Sign In' button usually located at the top-right corner of the webpage. Enter your Roku account credentials (email and password) to log in.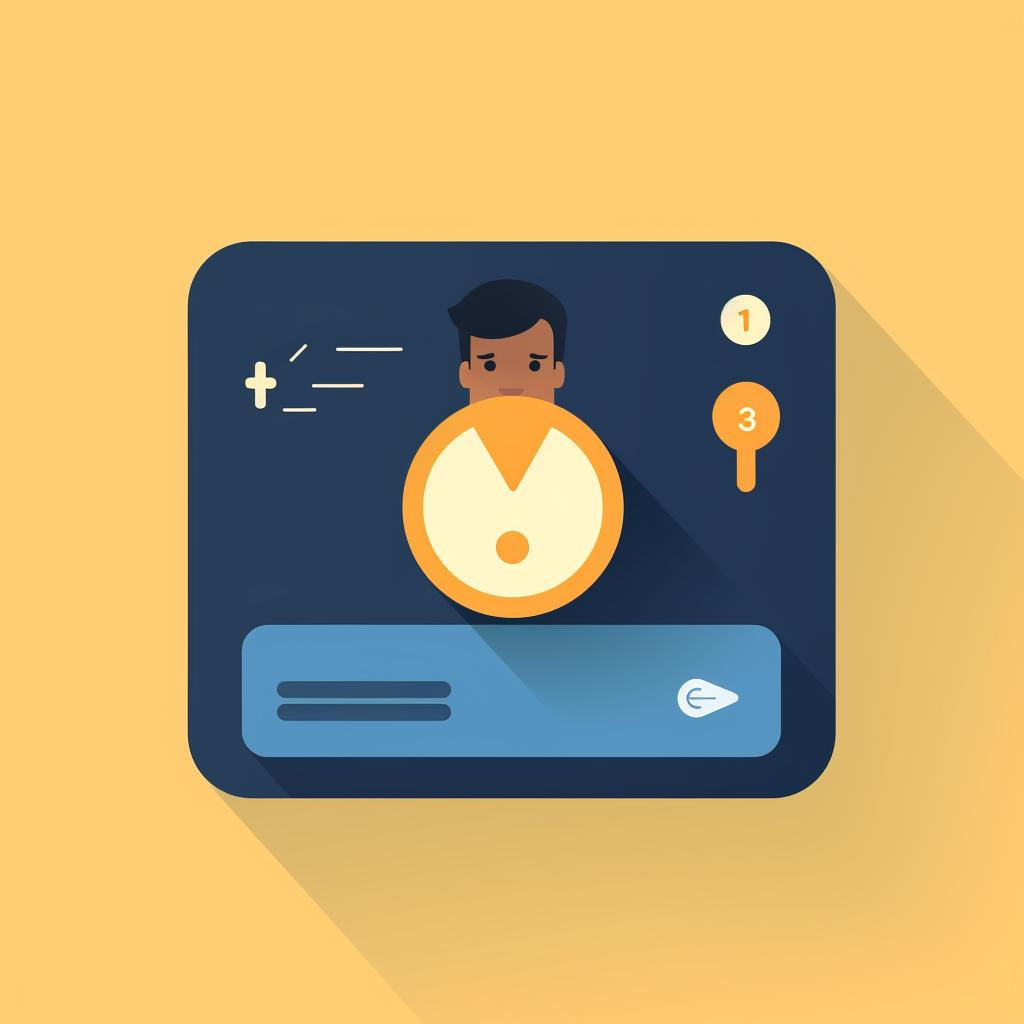 Step 3: Access the 'PIN Preference' Section
Once logged in, navigate to 'My Account' and scroll down to the 'PIN Preference' section. This is where you can manage your Roku PIN.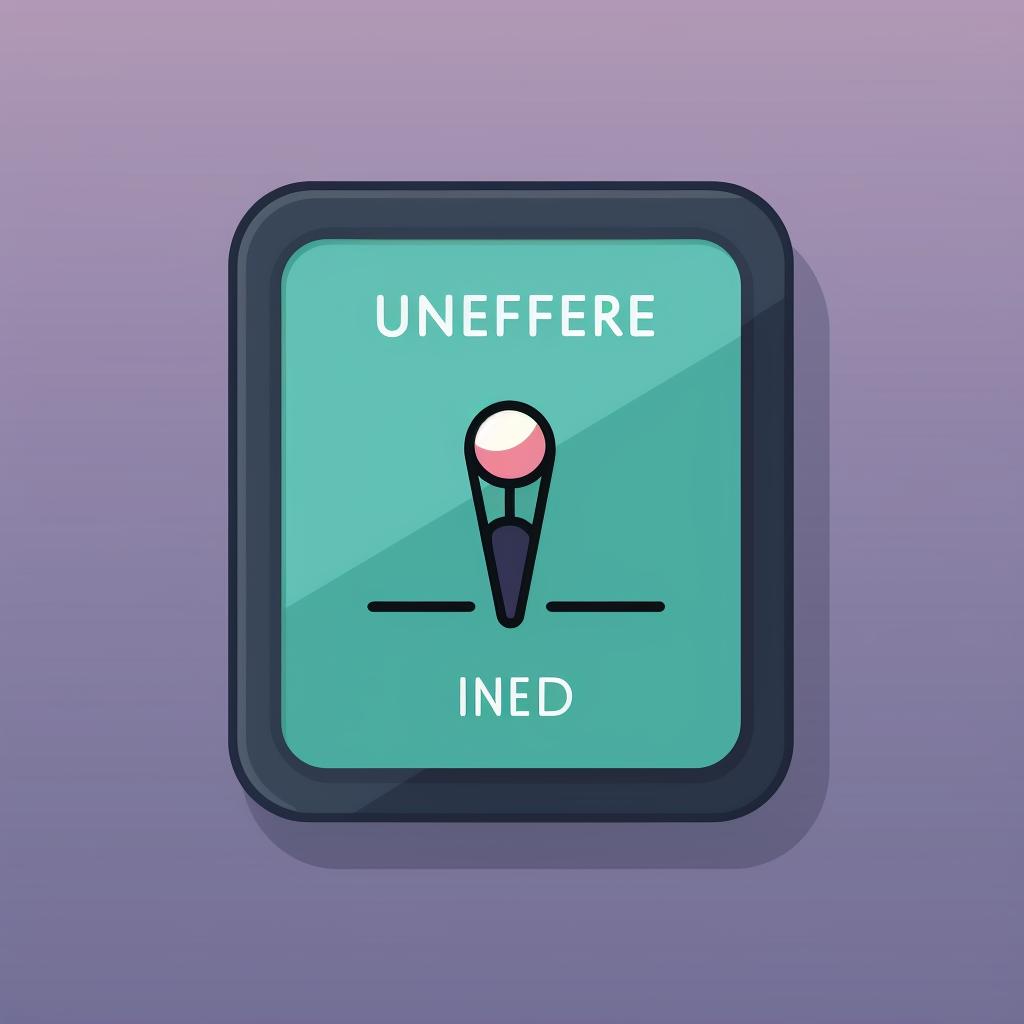 Step 4: Update Your PIN
In the 'PIN Preference' section, click on the 'Update' button. You will be prompted to enter a new PIN. Make sure to choose a PIN that you can remember but is hard for others to guess.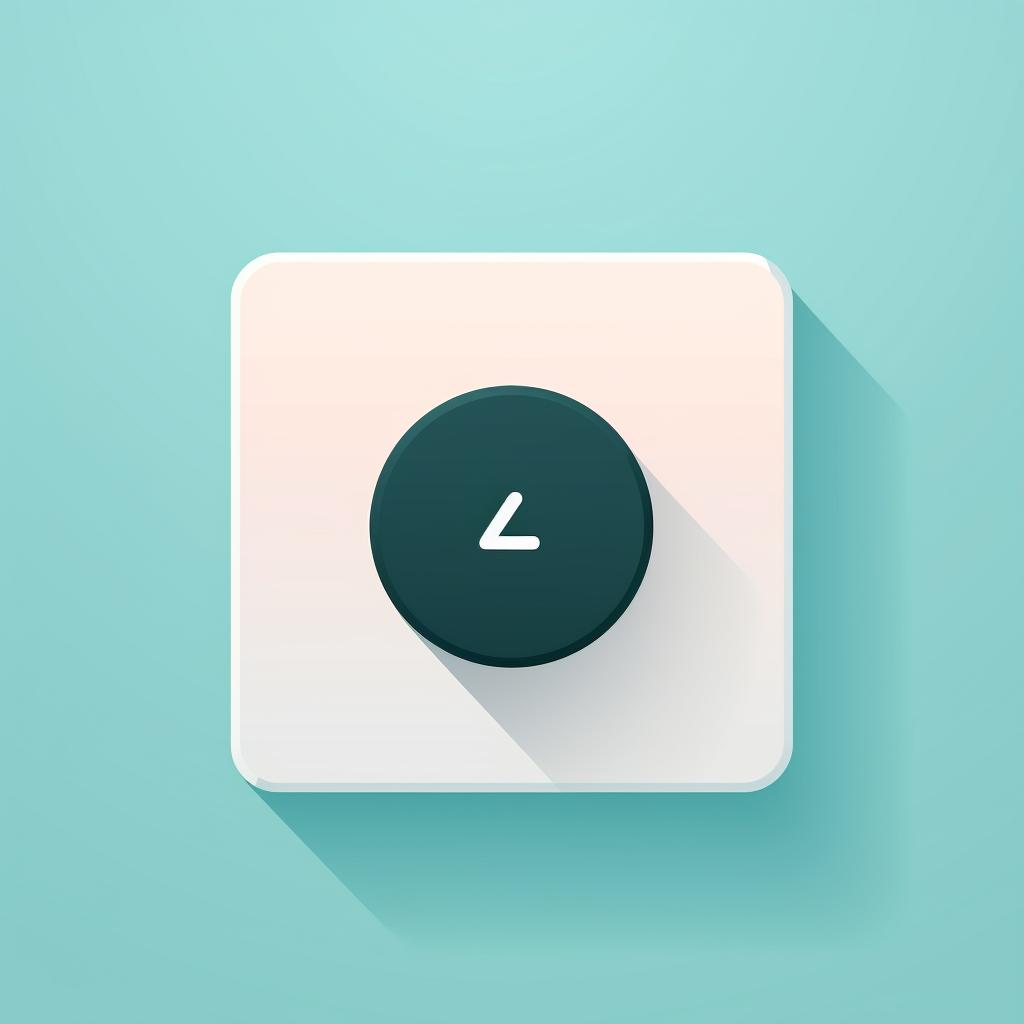 Step 5: Save Your New PIN
After entering your new PIN, click on the 'Save Changes' button to update your PIN. You will receive a confirmation message once your PIN has been successfully updated.
Lost your Roku PIN? Don't fret. With our easy-to-follow guide, you can recover your Roku PIN in no time. This guide is designed to help you navigate through the Roku website, sign in to your account, and update your PIN. All you need is your Roku account credentials and a few minutes of your time.
Remember, your Roku PIN is crucial for making purchases and adding channels from the Roku Channel Store. Therefore, it's essential to keep it safe and secure. If you've forgotten it, our guide provides a straightforward way to reset it. And if you're looking for more tips on how to make the most of your Roku device, check out our comprehensive guide on resetting and troubleshooting your Roku TV.
Our guide is designed to be user-friendly, with clear images accompanying each step. This makes it easy for even the least tech-savvy among us to follow along. If you're facing issues with your Roku PIN, this guide is your go-to resource. And if you're having trouble with other devices or platforms, we've got you covered. For instance, if you've forgotten your Amazon Prime PIN, you can refer to our comprehensive tutorial on changing your Amazon Prime PIN.
At How Reset, we understand that tech issues can be frustrating. That's why we strive to make our guides as simple and straightforward as possible. Whether you're trying to reset a router or troubleshoot devices, we're here to help. With our guides, you can resolve your tech issues without the need for a professional.
So, if you've lost your Roku PIN, don't panic. Just follow our guide, and you'll have it recovered in no time. And remember, if you run into any other tech issues, How Reset is here to help.
Recommended Products