🔓 Unlock Your iPad: A Step-by-Step Guide to Factory Reset Without a Password
Learn how to factory reset your iPad without a password with our step-by-step guide. Connect your iPad to your computer, enter Recovery Mode, and select 'Restore'.
Unlock Your iPad:
A Step-by-Step Guide to Factory Reset Without a Password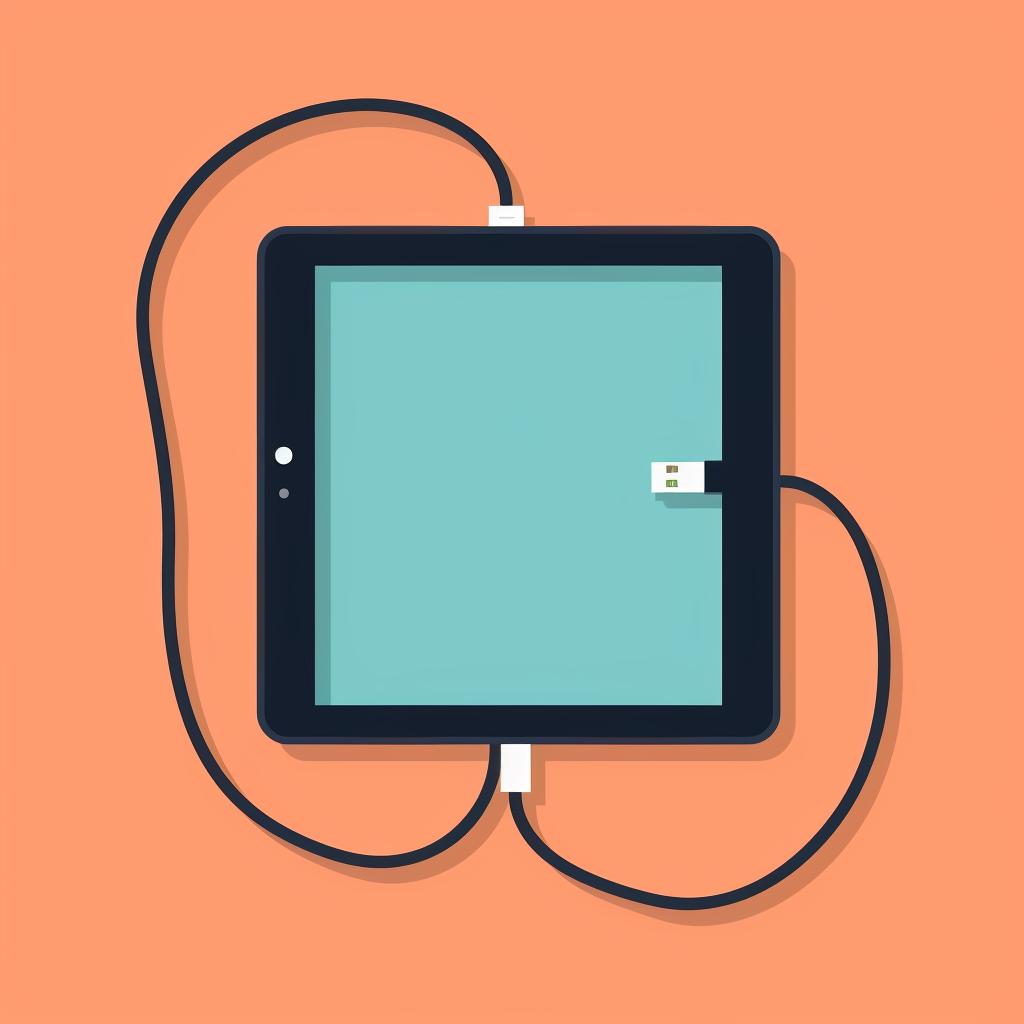 Step 1: Connect your iPad to your computer
Start by connecting your iPad to your computer using a compatible USB cable. Make sure your computer is turned on and has the latest version of iTunes installed.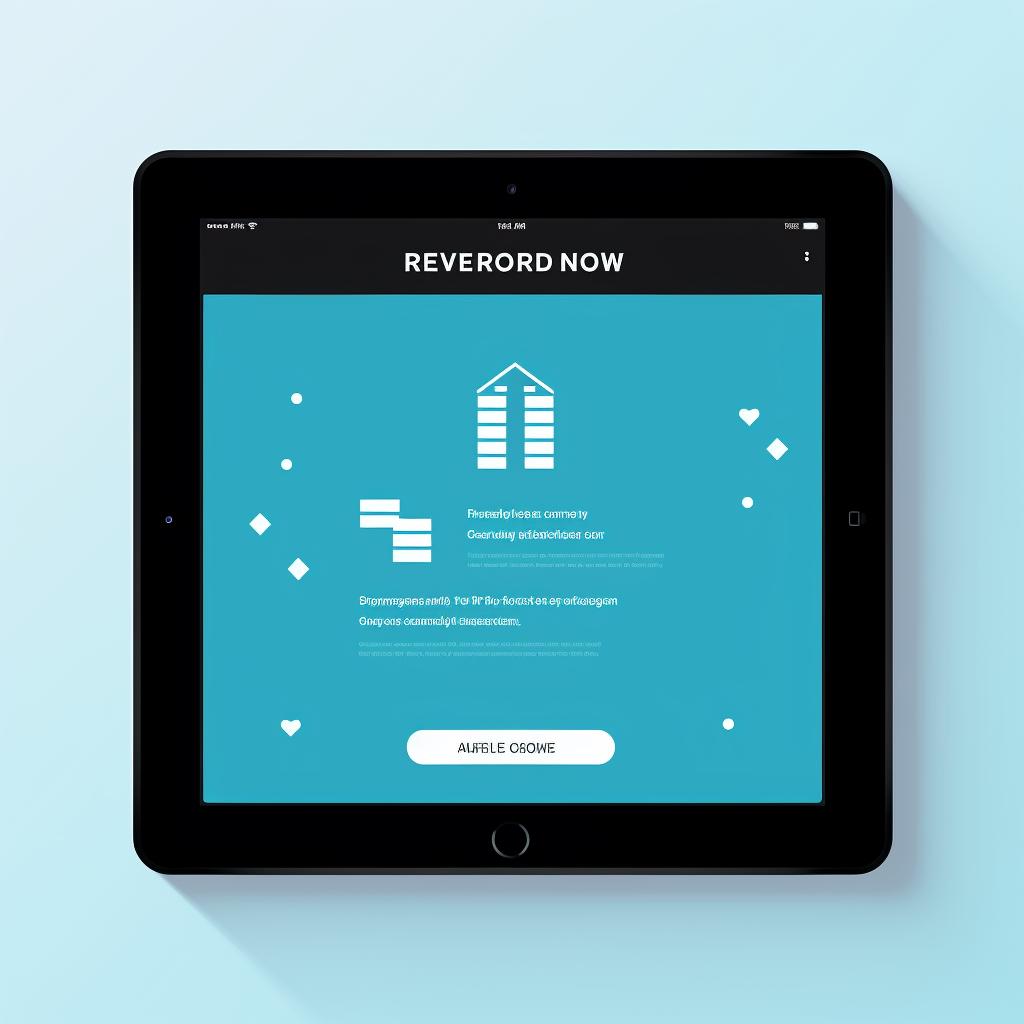 Step 2: Enter Recovery Mode
To enter Recovery Mode, quickly press and release the Volume Up button, then the Volume Down button. Next, hold down the Power button until you see the Recovery Mode screen.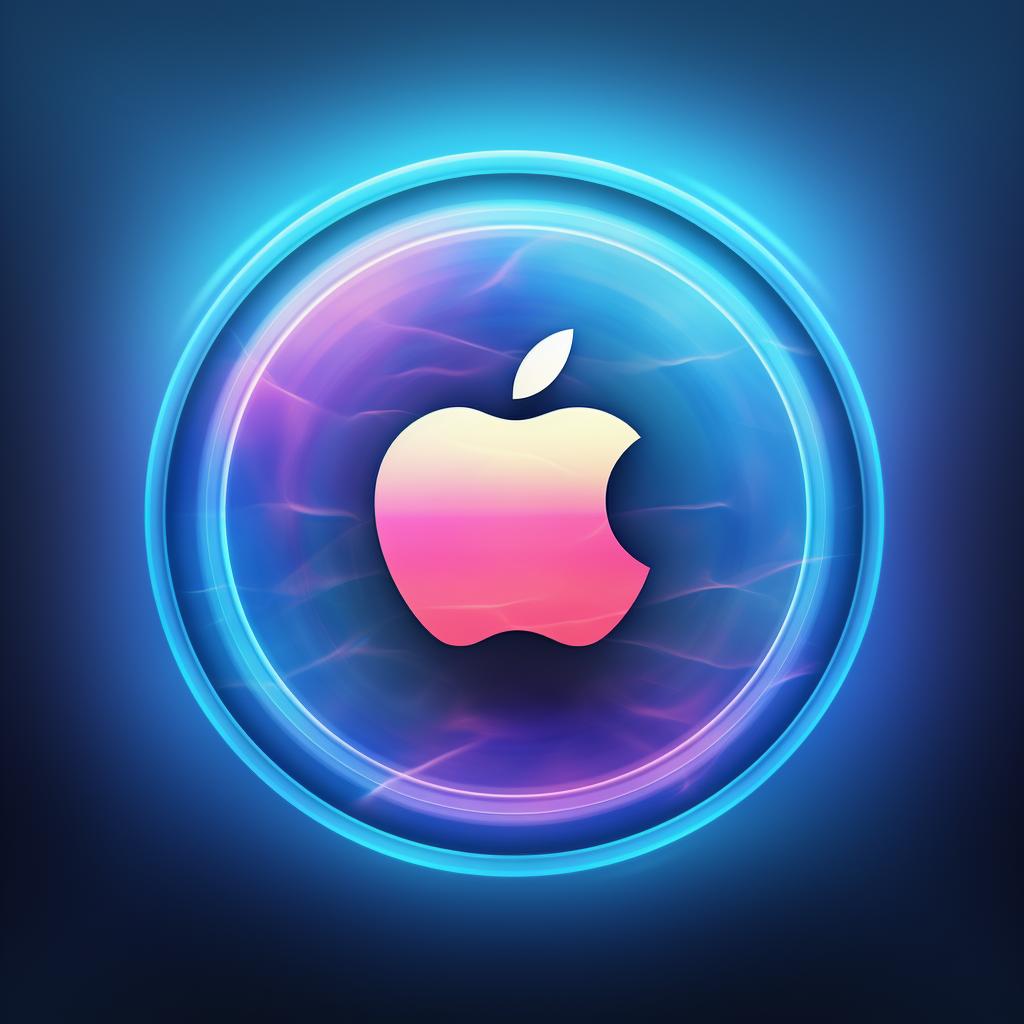 Step 3: Select 'Restore'
Once in Recovery Mode, a window will pop up in iTunes on your computer. Select the 'Restore' option to erase your iPad and its password.
Have you ever been locked out of your iPad and can't remember the password? Don't panic. At How Reset, we have a simple, step-by-step guide that will help you unlock your iPad and restore it to factory settings, even without a password. This guide is designed to make the process as straightforward as possible, so you can regain access to your device in no time.
Before you begin, it's important to note that restoring your iPad to factory settings will erase all data and settings. If you have important files, photos, or apps on your iPad, make sure to back them up before proceeding.
Our guide will walk you through the process of connecting your iPad to your computer, entering Recovery Mode, and selecting the 'Restore' option in iTunes. This process works for all iPad models, so whether you're using an older iPad or the latest model, our guide has got you covered. If you're unsure about your iPad model, check out our comprehensive guide on resetting all iPad models.
But what if you're also having trouble with other Apple devices? Not to worry, we have a wide range of guides and FAQs to help you. For example, if you're having trouble with your iPhone XR, you can refer to our guide on factory resetting an iPhone XR. If you're struggling with your Apple Watch, our FAQ on resetting an Apple Watch will come in handy.
At How Reset, we understand how frustrating it can be to be locked out of your device or to forget your password. That's why we're committed to providing easy-to-follow, step-by-step guides to help you resolve these issues. So, whether you're trying to reset your iPad, iPhone, or any other device, we're here to help.
Remember, if you're ever in doubt or need more detailed instructions, you can always refer back to our guides or reach out to us for help. We're here to make your tech life easier.